Getting the Most Benefit out of Medicare
Gerald R. Ford School of Public Policy, University of Michigan
Medicare provides much needed healthcare coverage to seniors over age 64 and younger people with disabilities. However, the program can be a bit difficult to understand. Making the wrong decisions about your Medicare coverage can limit the benefits you get from the program overtime.
This comprehensive guide is our way of helping you make the right decisions so you can get the most benefits of Medicare.
Whether you are new to Medicare or you've been on the program for some time, this guide can be a useful resource to help you make informed decisions about your healthcare.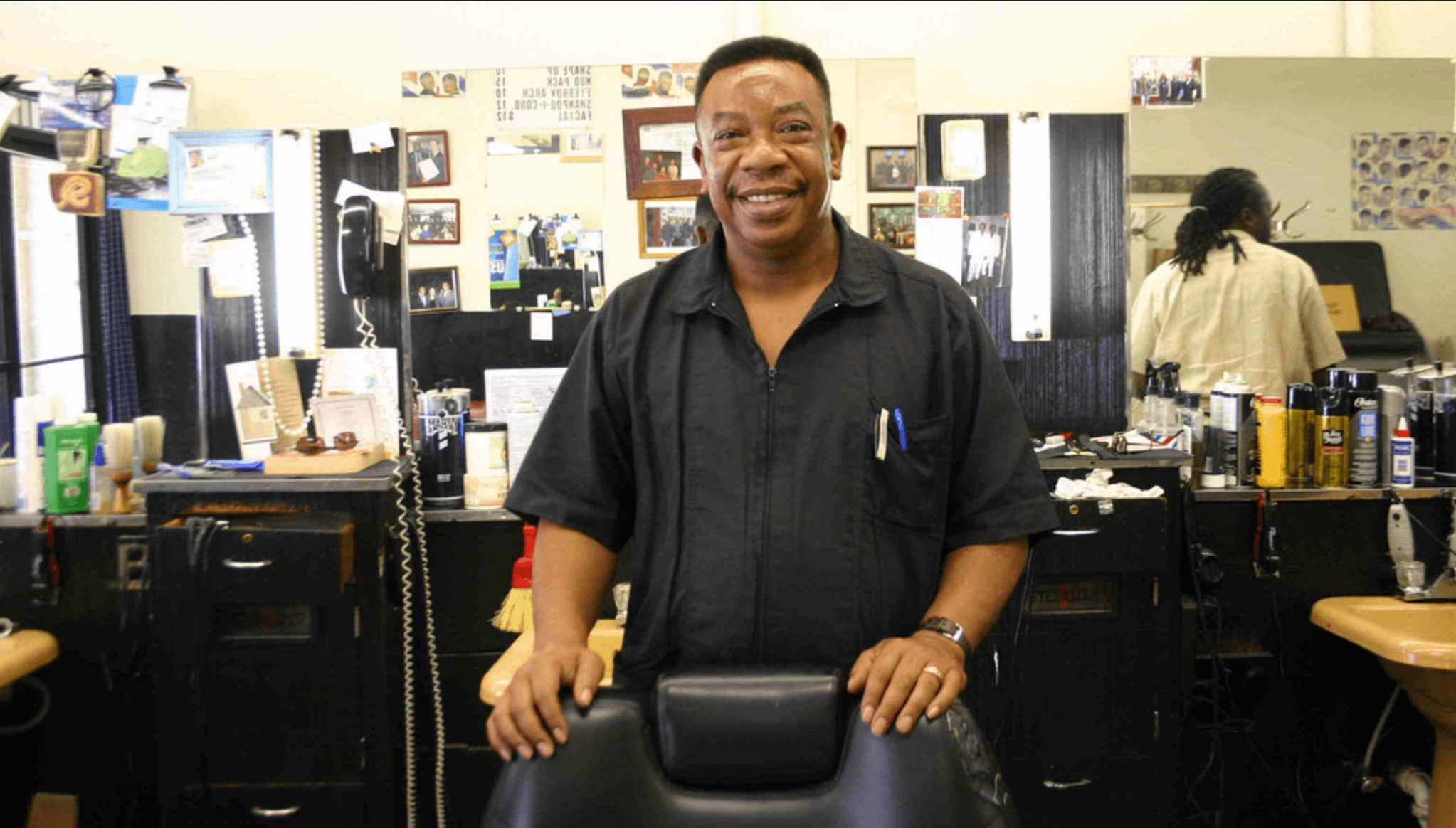 Medicare Enrollment for Beginners
Are you approaching age 65 and unsure about how Medicare works or how to enroll in the program?Well you've come to the right place, let's start by reviewing what Medicare is, then we'll explore the different parts within the program.Medicare from A to D Boomer BenefitsThere are four parts to Medicare. When...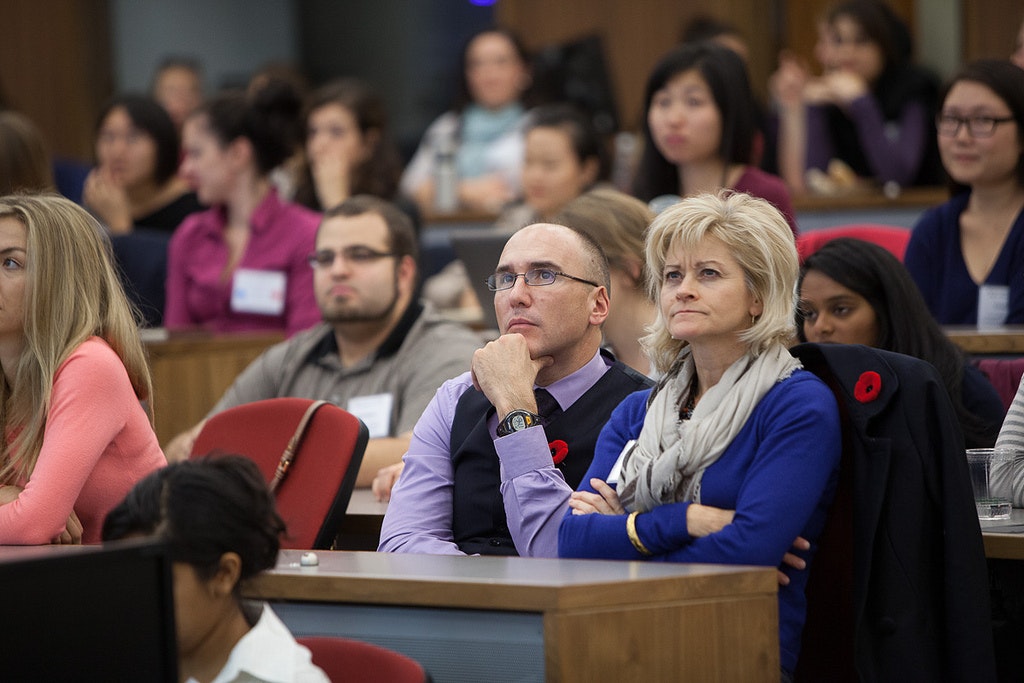 Original Medicare vs Medicare Part C
Original Medicare consists of hospital insurance coverage (Medicare Part A) and Medical insurance coverage (Medicare Part B), both are provided under the federal government based system of healthcare for seniors over the age of 64 and younger individuals with disabilities.Each year about 31% of the Medicare eligible population...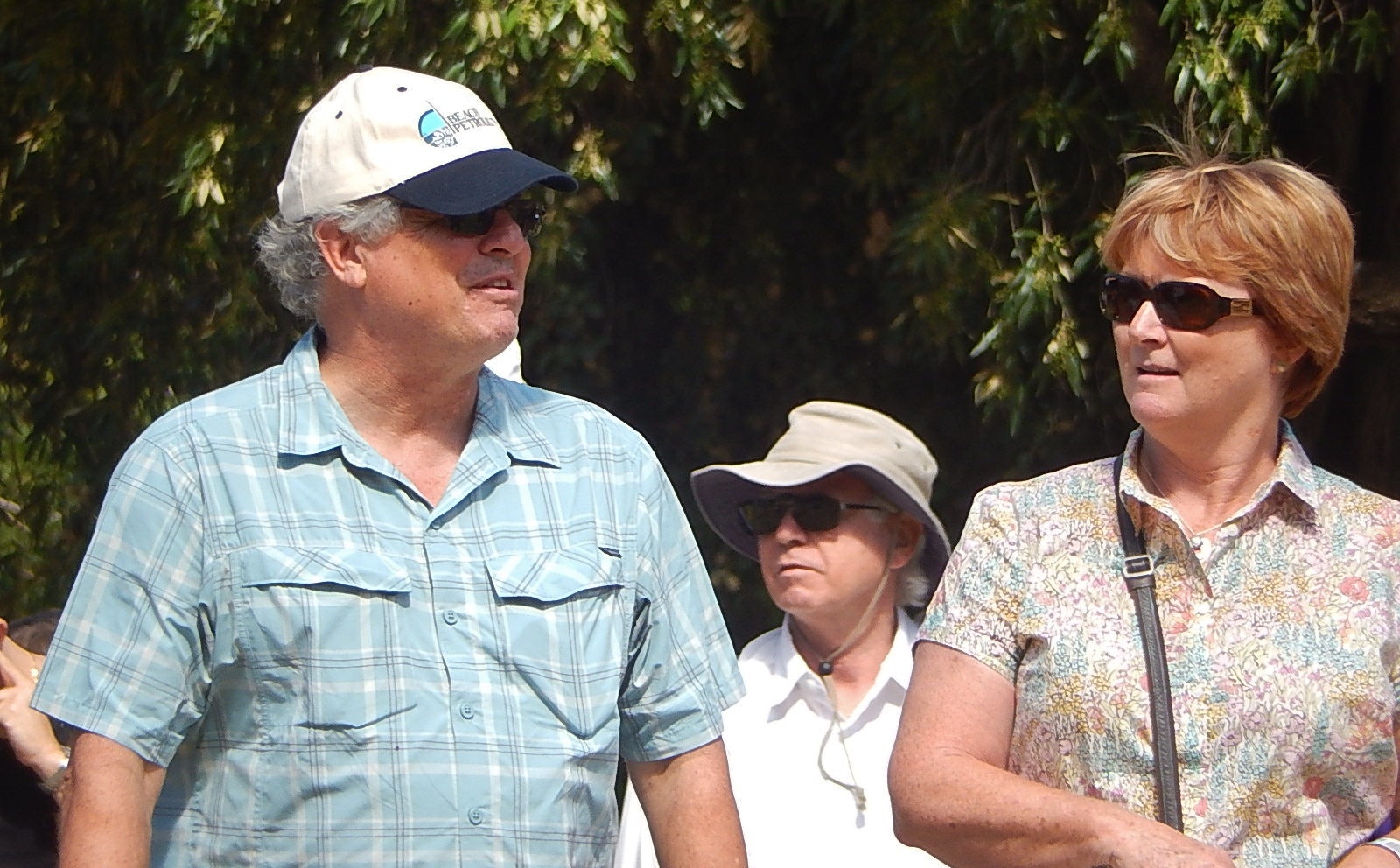 How to Choose a Medicare Part C Plan
Medicare Part C also known as Medicare Advantage is a senior healthcare plan managed by private insurance companies. Part C plans provide you with the same benefits from Medicare Part A and Part B, however, there are two main types of Medicare Part C plans to choose from, they are:Health Maintenance Organizations (HMOs)Preferred...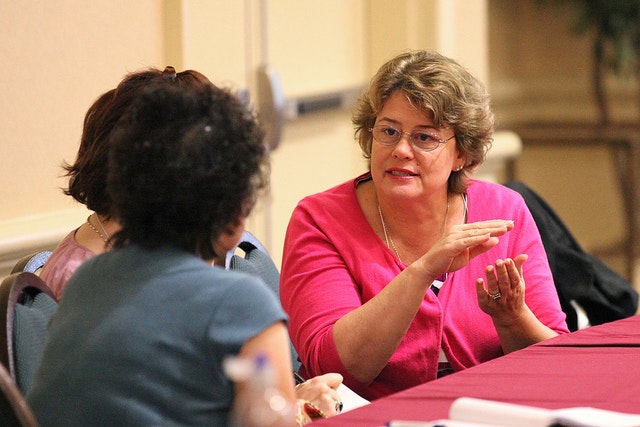 How to Choose a Medicare Supplement Plan
Medicare Supplement plans also called Medigap, help pay for a specified share of medical bills that original Medicare doesn't cover, giving you added protection and financial security.These plans are offered through private insurers and except for in three states (Massachusetts, Minnesota and Wisconsin), Medicare...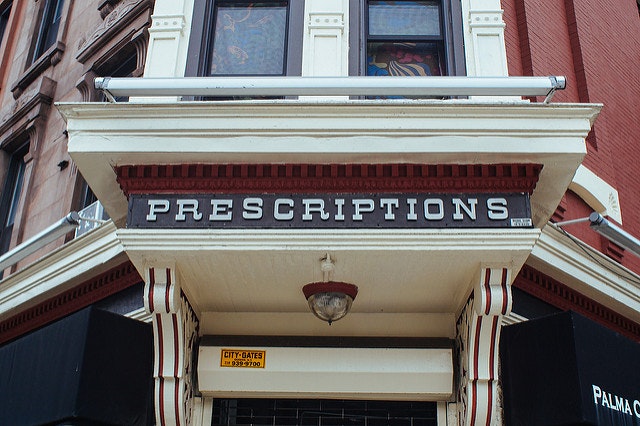 How to Choose a Medicare Part D Prescription Drug Plan
We recommend signing up for Medicare Part D as soon as you sign-up for Medicare Part B, even if you do not need prescription drug coverage, because if you want to add it at a later date you will be charged a fee for each month that you waited to add it to your program.You can elect to receive Medicare prescription drug coverage...
Most Recent Articles
Get the Latest Insights First